Bring out the best in your child!
Welcome to APIIS-Goducate Academy KINDERGARTEN PROGRAM.
Covid-19 has impacted every home. Our UNIQUE program is based on our 12 YEARS of experience in Sabah, Malaysia, helping hundreds of busy mothers SUCCESSFULLY educate approximately 3,000 of their children AT HOME!
Come PARTNER with us to bring out the best in your children with Goducate Academy's UNIQUE program! You can TRUST our unmatched, unparalleled 12 years of hands-on experience in making home-based Internet-powered learning FUN, USER-FRIENDLY and EXCELLENT!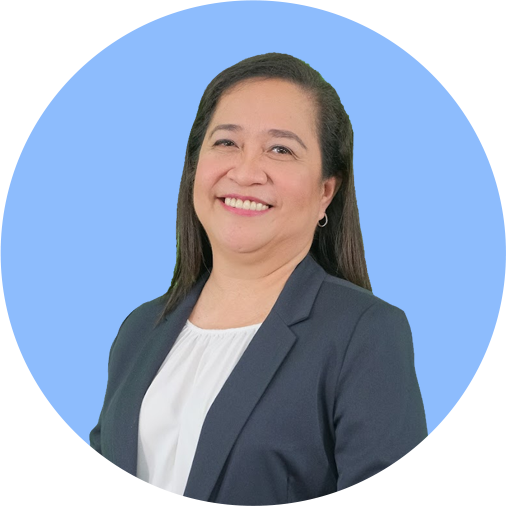 APIIS – Goducate Academy School Head